Research Goals
Identification of Activities
We investigate the types of activities that Haru can support in various learning environments (e.g., children distracted during class; an adolescent learning about healthy eating behaviours). We believe that some behaviours can be improved more readily than others with Haru.
Investigation of Data Gathering
We investigate how we can gather information about a person's behaviour. Which type of information could be gathered via Haru's future functions (e.g., audio, visual, sentiment analysis). We aim to equip Haru with multisensory functions for deep human understanding.
Investigation of Data Output
Once we gather a person's information, our goal shifts to data output. Focusing on efficient interaction between Haru and a person, we can use the collected data to allow for exploration that could improve behviour. Questions such as "How do we deliver information to people so their behaviours can be improved effectively over time?" "Can we deliver data so anyone can benefit from it?" Our current plan is to a apply data video approach for this investigation. Our study confirmed that the way we deliver messages in a video can influence the user's perception (Sallam et al., 2022). We plan to apply this approach to deliver information to our users.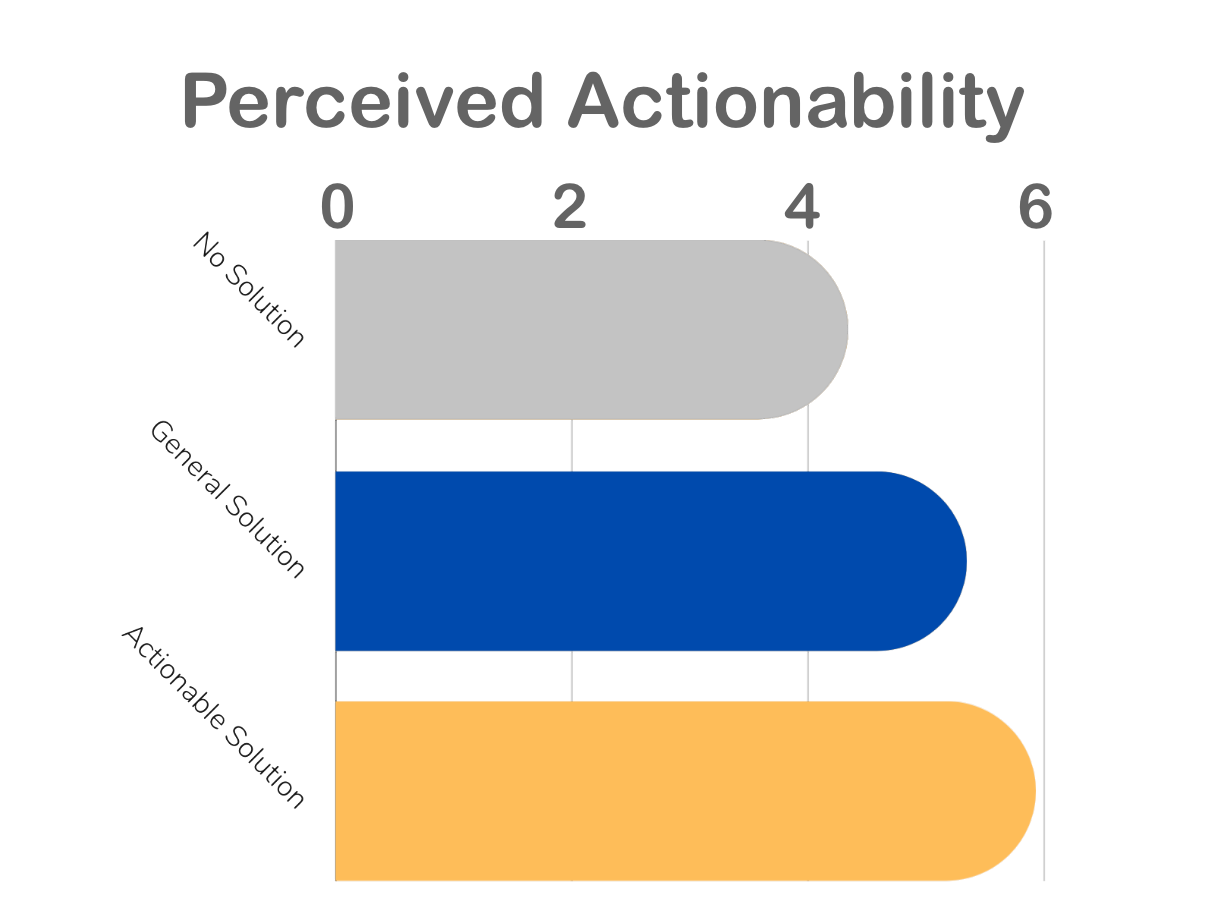 Deep Human Understanding for Education 4.0 
For deeper human understanding in school settings, Haru will be gathering various types of information about children's experiences. For example, EEG data will be captured to infer their potential focus, facial expressions will be captured to understand their emotion or social cues, and voice data will be also analyzed to understand their sentiment. We aim to deliver smooth communication between children and Haru.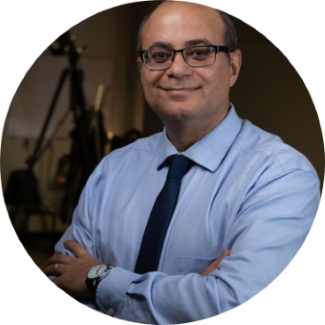 Pourang P. Irani
Professor Principal's Research Chair in Ubiquitous Analytics
University of British Columbia (Okanagan campus)
Room No: 304 Charles E. Fipke Centre for Innovative Research 3247 University Way Kelowna, BC V1V 1V7
Email: pourang.irani@ubc.ca


I am a Professor in the Department of Computer Science at the University of British Columbia (Okanagan campus) and Principal's Research Chair in Ubiquitous Analytics. My research lies broadly in the areas of Human-Computer Interaction and Information Visualization. More specifically, our team is concentrating on designing and studying novel interactive systems for sensemaking "anywhere" and "anytime". For advancing this work we rely on mixed reality (MR) and wearable technologies for developing novel prototypes of visual interfaces and devices. I am also the Principal Investigator on an NSERC CREATE grant on Visual and Automated Disease Analytics. The aim of the VADA program is to train the next generation data scientists with a focus on health data analytics.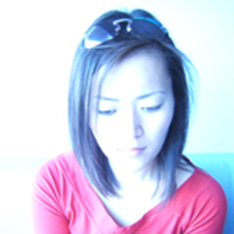 (Research Associate)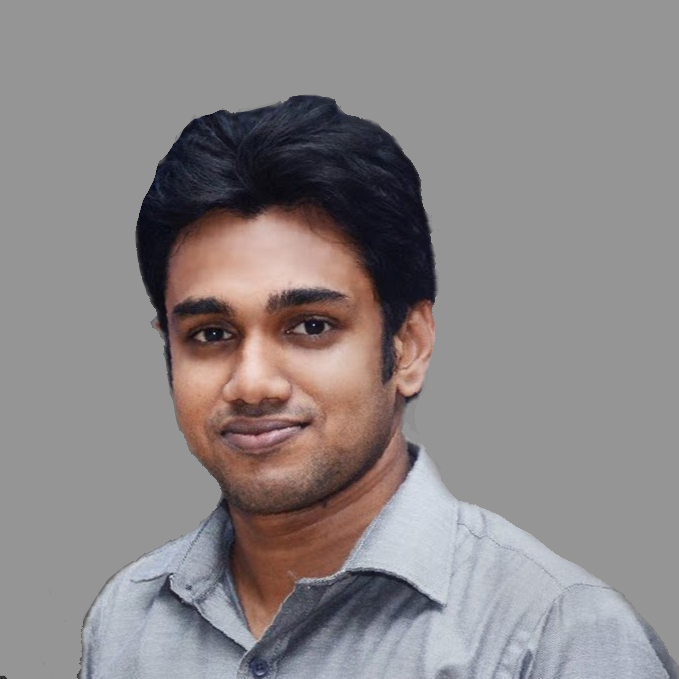 (PhD)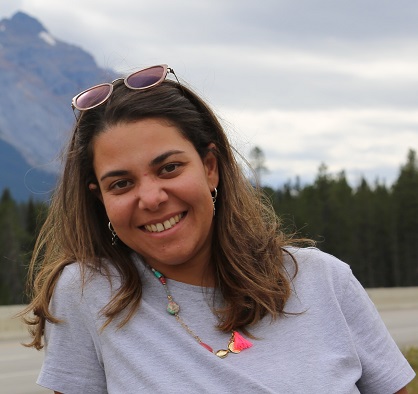 (PhD)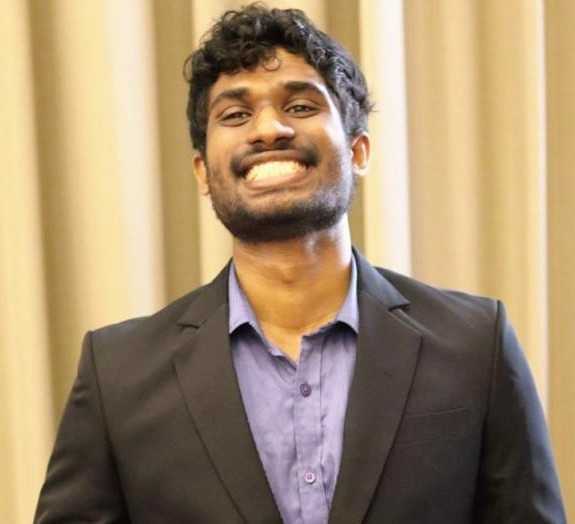 (MSc)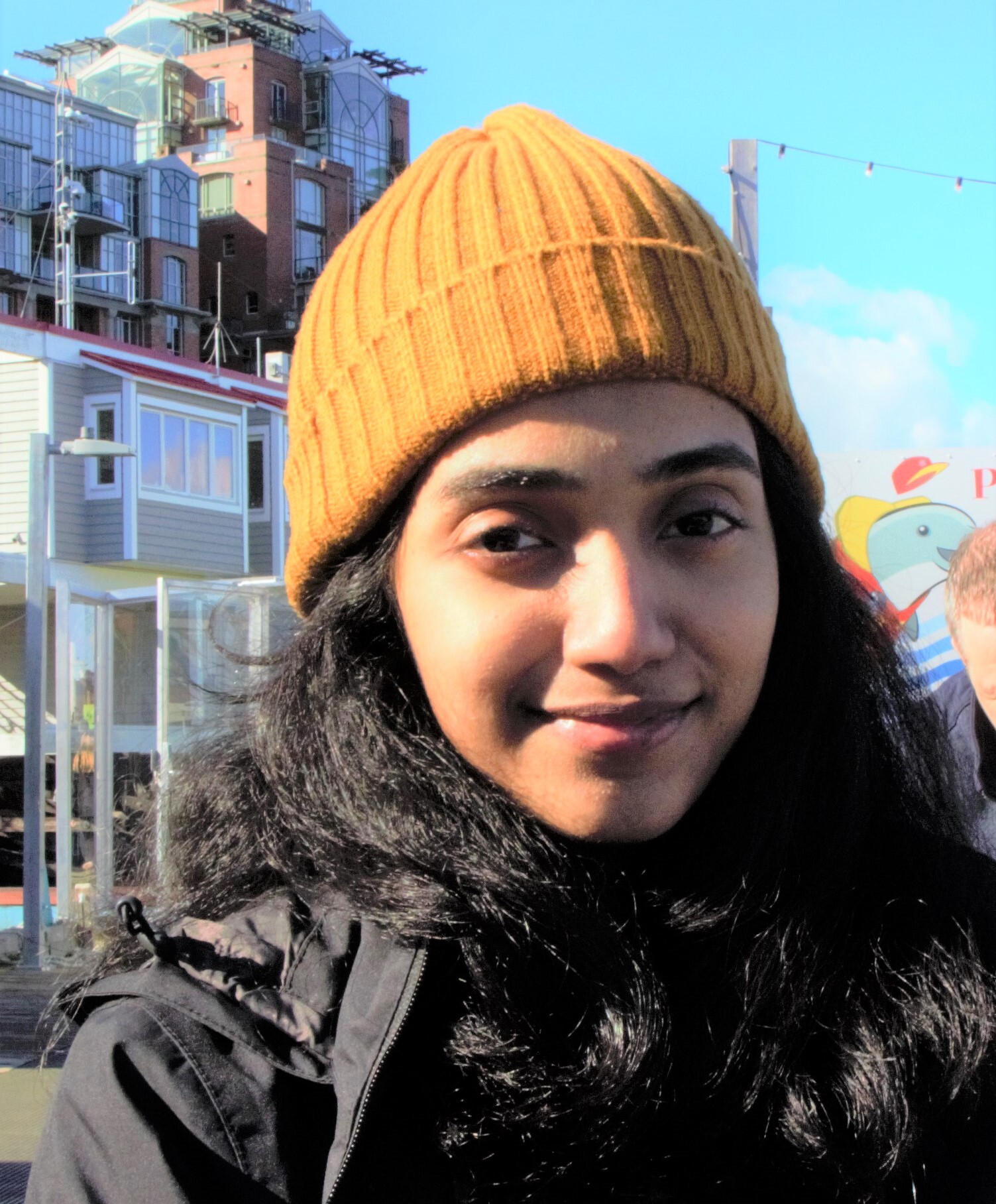 (Co-op)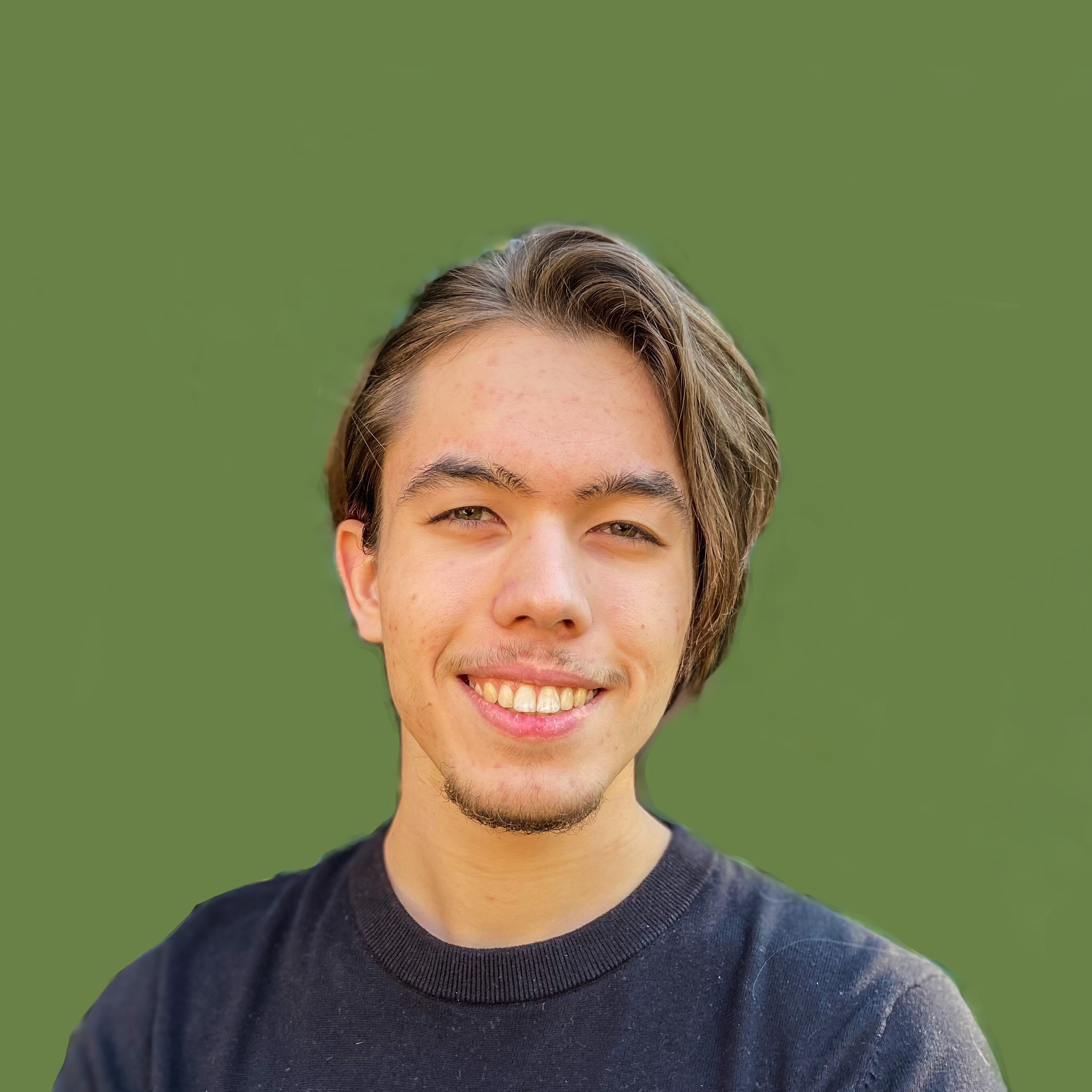 Francisco Perella-Holfeld
(Co-op)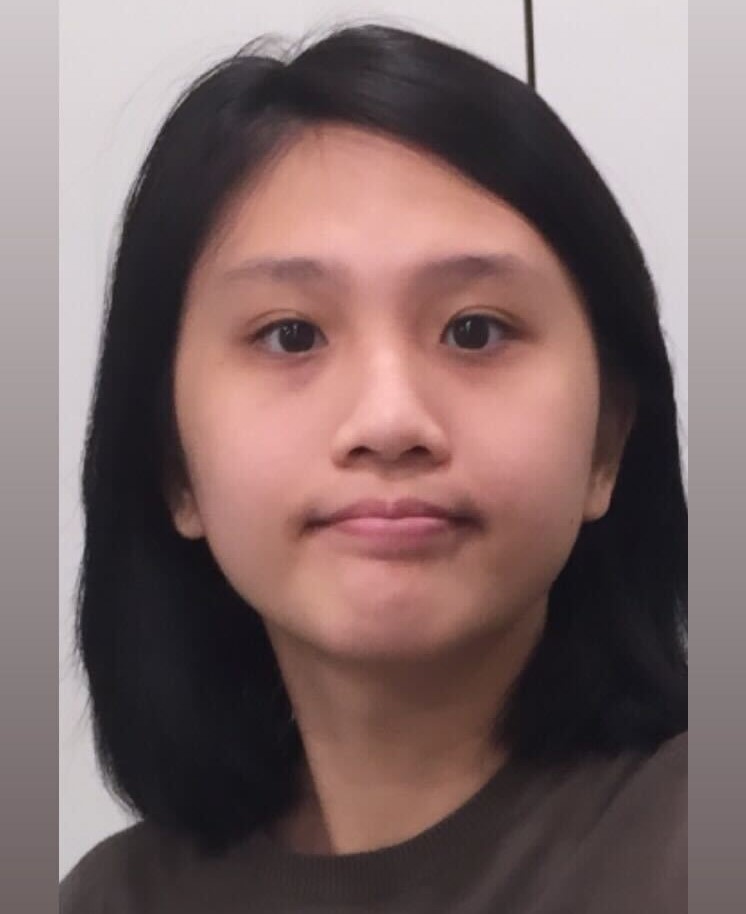 (Honours)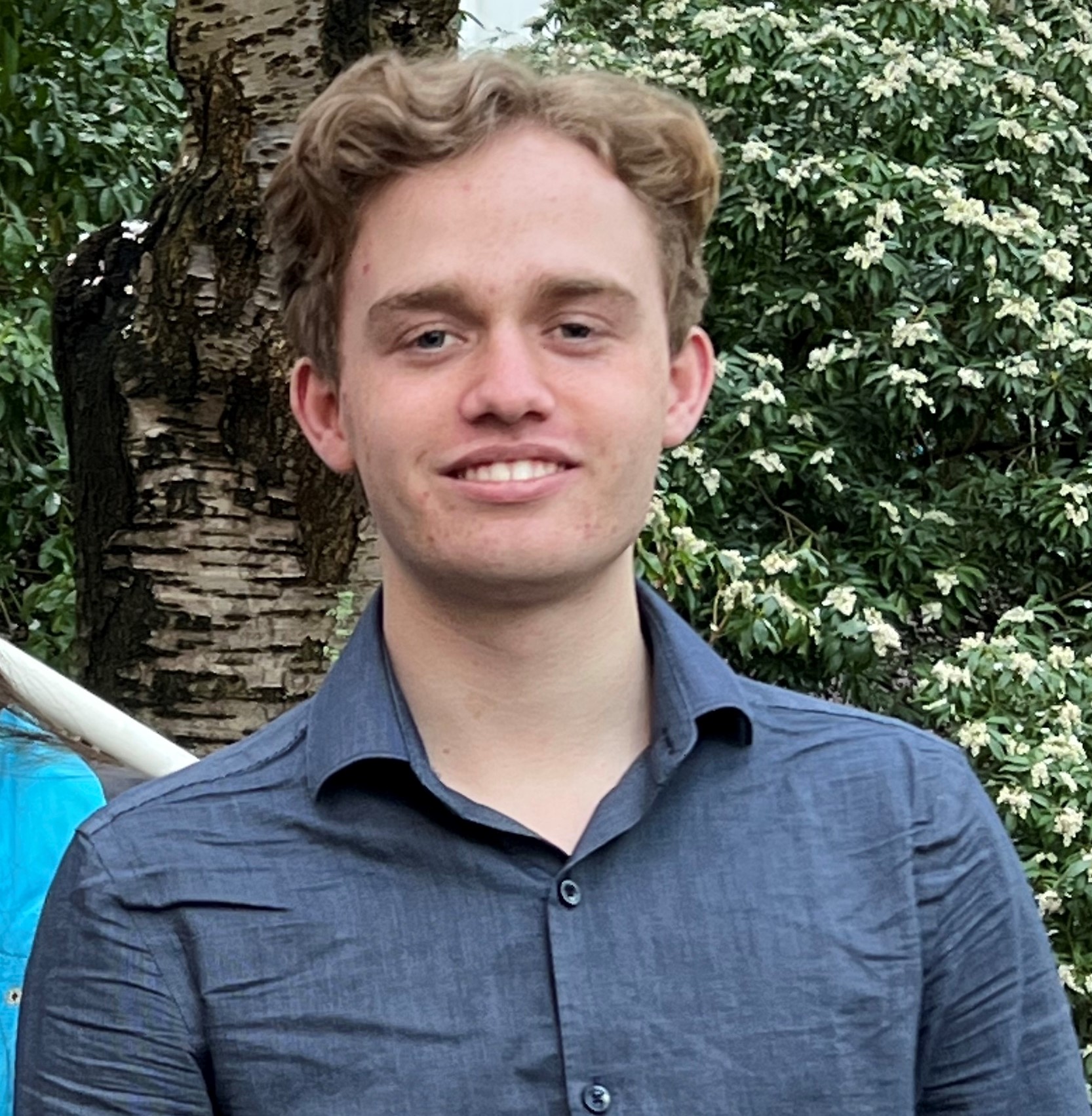 (Undergrad)